GReat products | GReat impact
Imagine the Possibilities
Monthly Specials
What's hot and on sale this month.
New Products & Promotions
See the newest items in our line including custom PPE for your business.
Subscribe To Our Newsletter
Subscribe now to get notified about upcoming sales and events from GR Promotions. We never spam our subscribers and will never sell your information.
GReat products for your business!
Choose from a large selection of products to promote your business.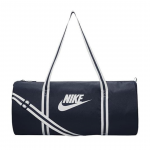 GReat Brands
Adidas, Columbia, Eddie Bauer, Godiva, The North Face, Oakley, Port Authority, Sport-Tek, Under Armour, and More!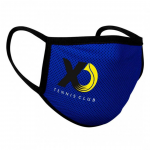 Masks and More
Barriers, Mats, Masks, Safety Glasses, Signs, Face Shields, Gloves, Hand Sanitizer, Dispensers, and More!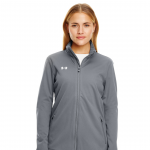 Apparel and Bags
T-shirts, Polos, Dress Shirts, Outerwear, Headwear, Pants and Skirts, Workwear, Footwear, Uniforms and More!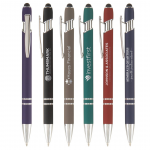 Office Supplies
Business Card Holders, Pens, Pencils, Calculators, Mousepads, Nameplates, Sticky Notes, Staplers and More!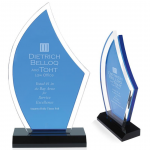 Gifts and Awards
Corporate Gifts, Acryllic Awards, Certificates, Crystal Awards, Desktop Awards, Frames, Medals and Ribbons, Sculptures and More!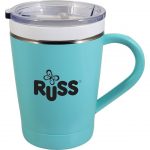 Drinkware
Sports Bottles, Beer Glasses, Coffee Mugs, Travel Mugs, Barware, Wine Glasses, Speciality Drinkware and More!
Why choose us
We believe your satisfaction is the foundation for our continued success and growth.
We look forward to earning your business and expertly serving you.
Let us assist you with your promotional needs!
Our Most Popular Products
GReat promotional materials for our clients.
Let's GRow your company today!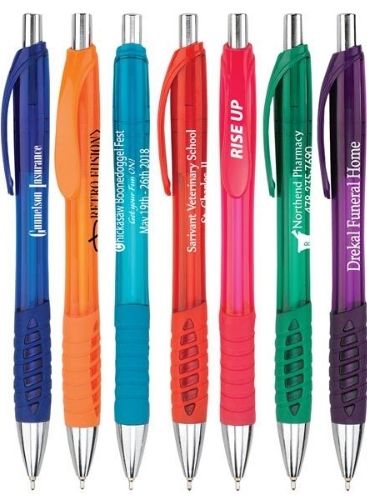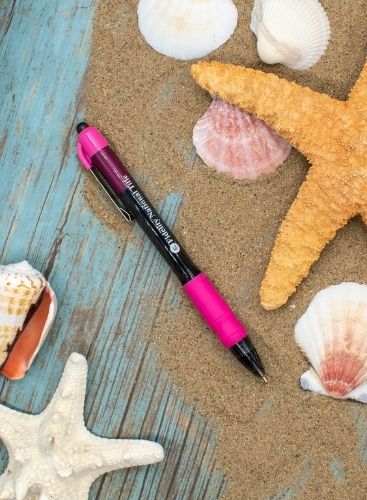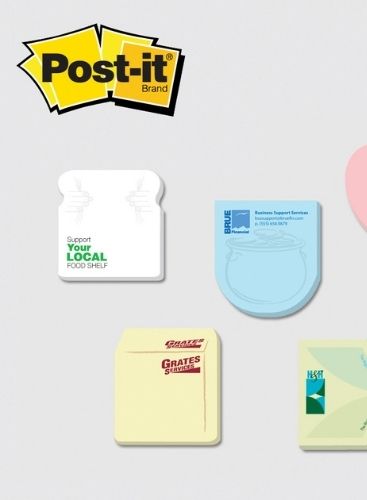 Post-it® Custom Printed Notes Shapes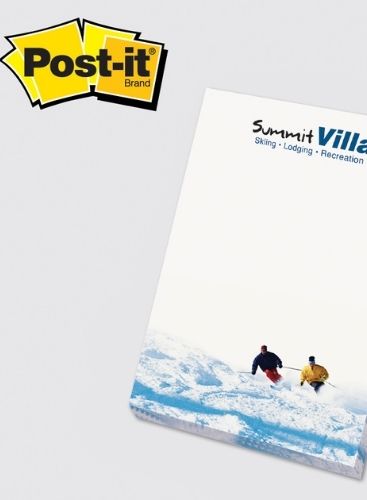 Post-it® Custom Printed Notes Full Color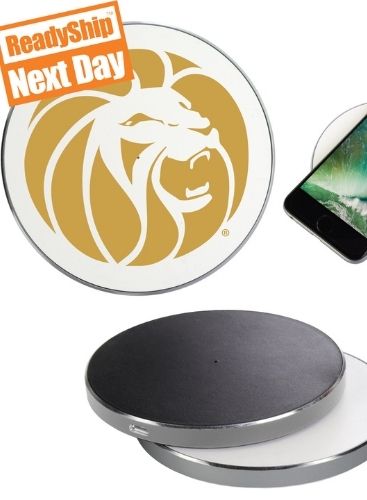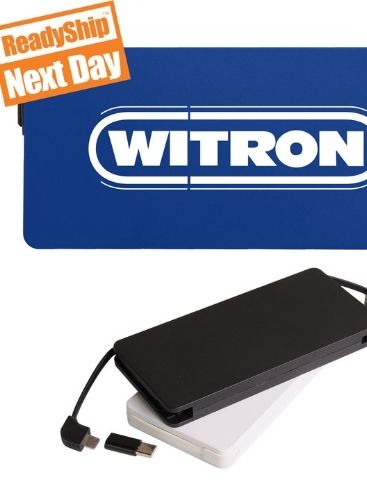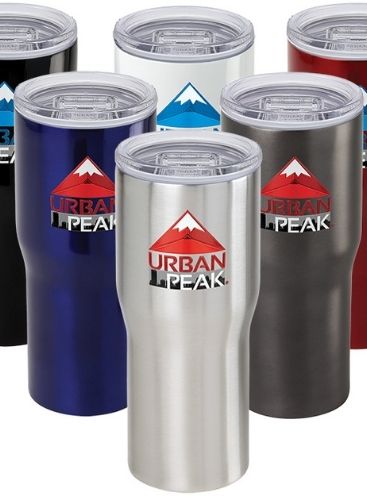 20 oz Urban Peak® Vacuum Tumbler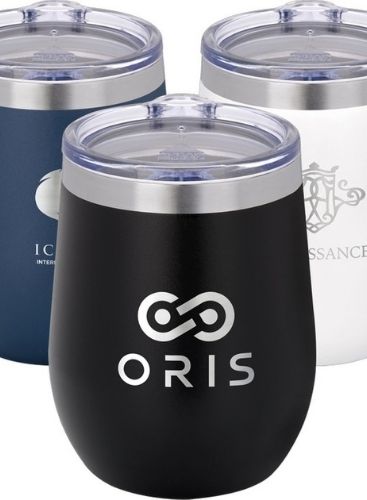 15 oz Urban Peak® Stout Trail Vacuum Tumbler